About Face Balm For Masks
- Helps Reduce Friction, Chafing & Chapped Skin -
The Original Face Balm for Masks
Face Balm for Face Masks
How to help reduce rubbing, friction & chafing on cheeks, ears & nose from the regular wearing of face masks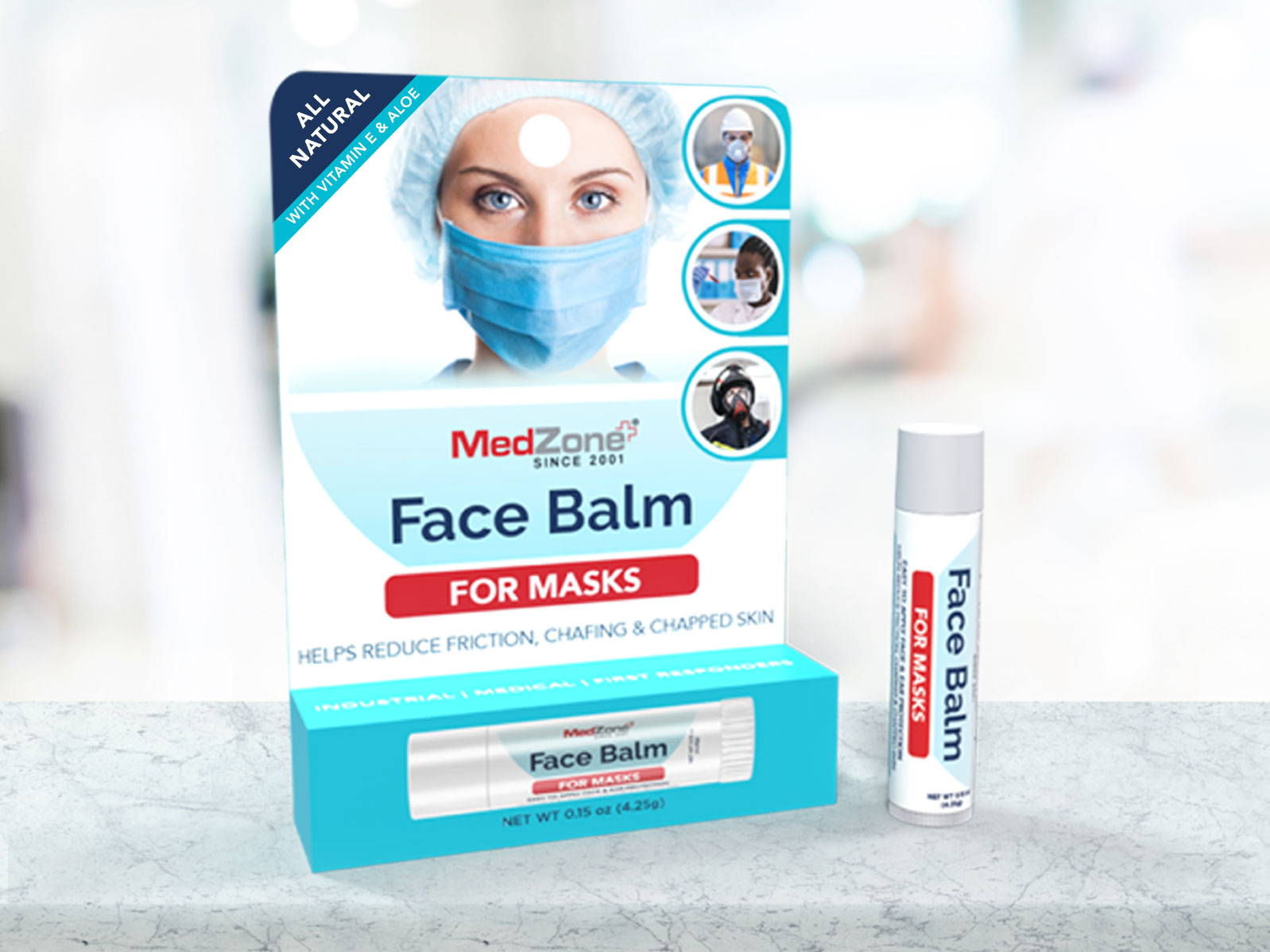 About MedZone Face Balm
For Masks
- Helps Reduce Friction, Chafing & Chapped Skin -
The Original Face Balm for Masks
About MedZone Face Balm
For Masks
- Helps Reduce Friction, Chafing & Chapped Skin -
The Original Face Balm for Masks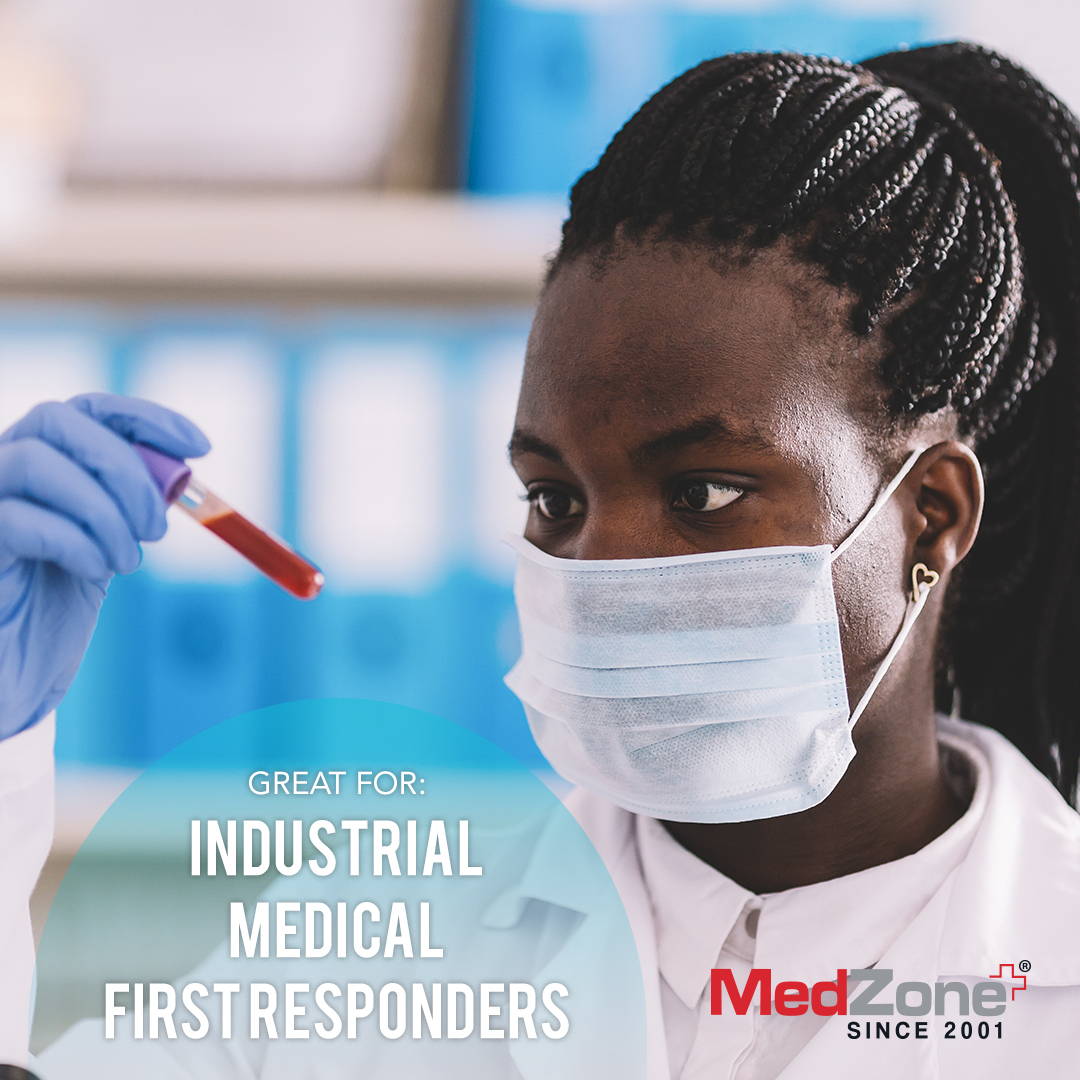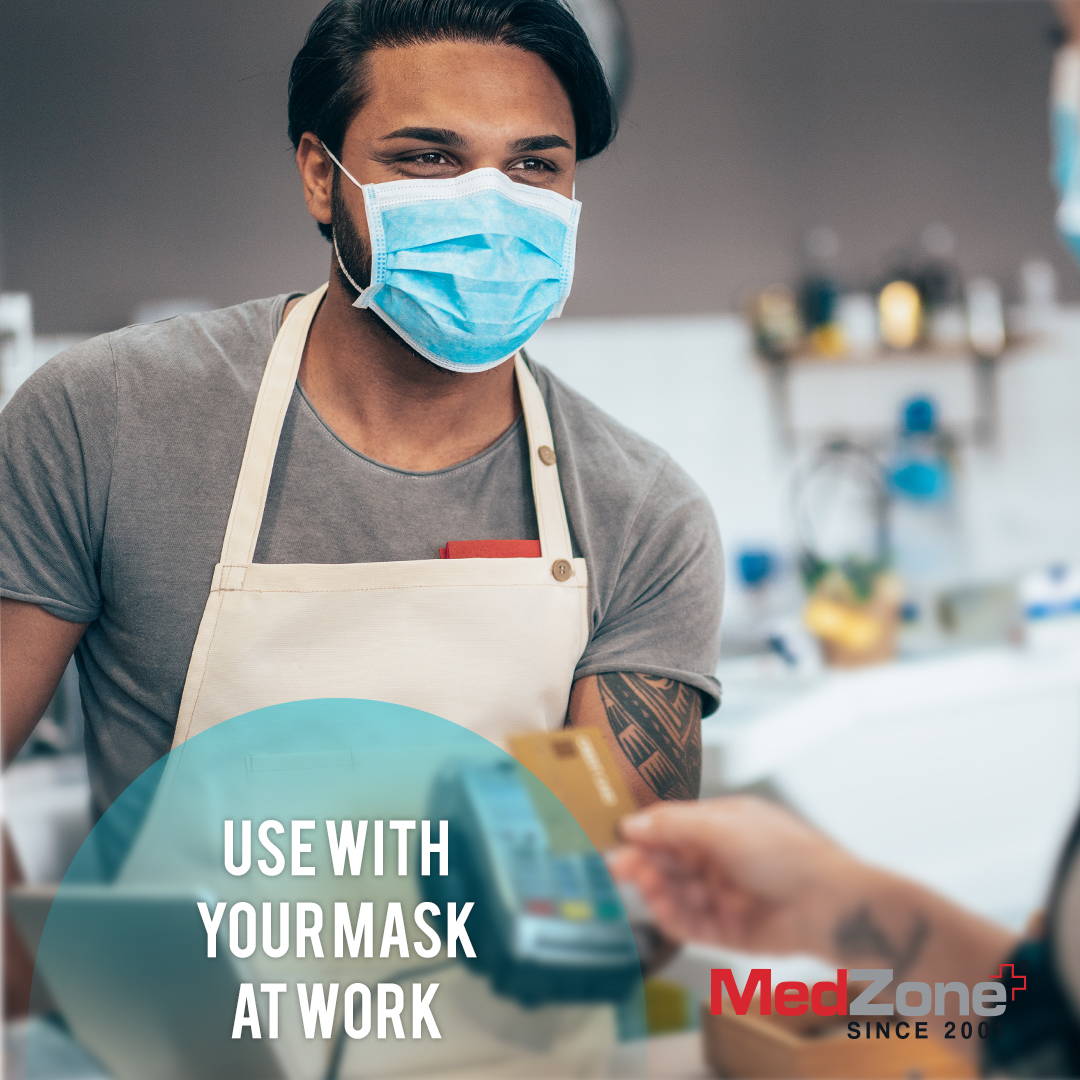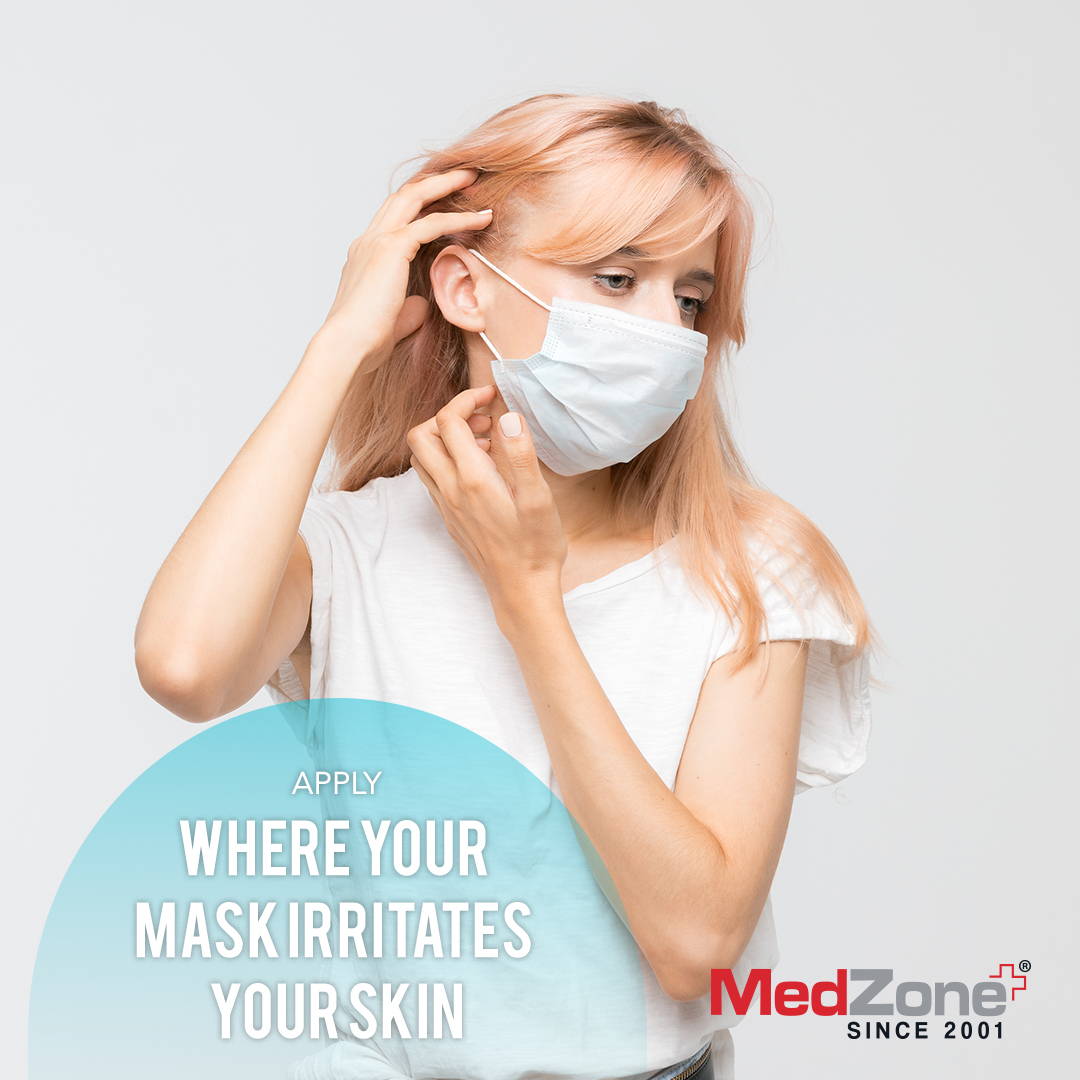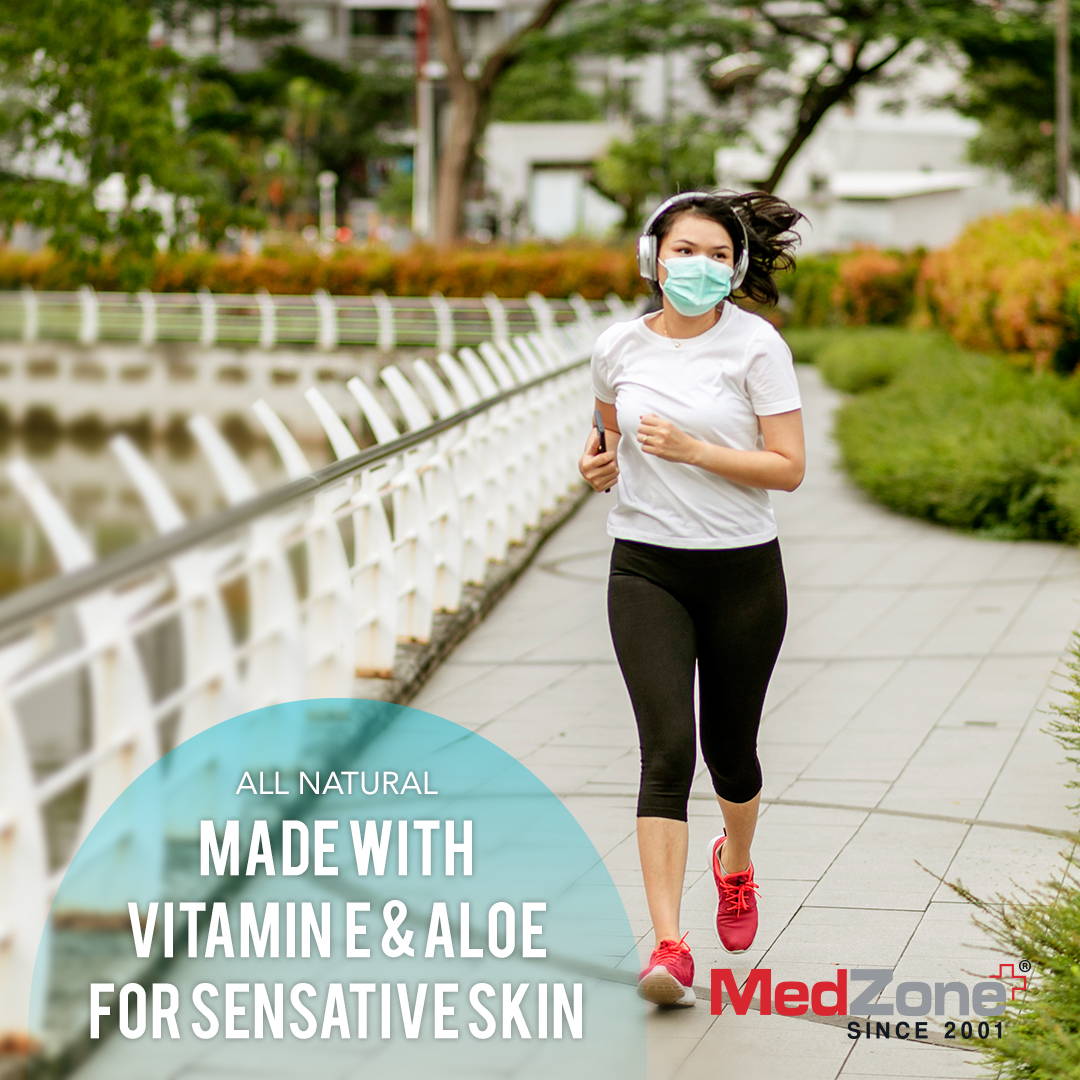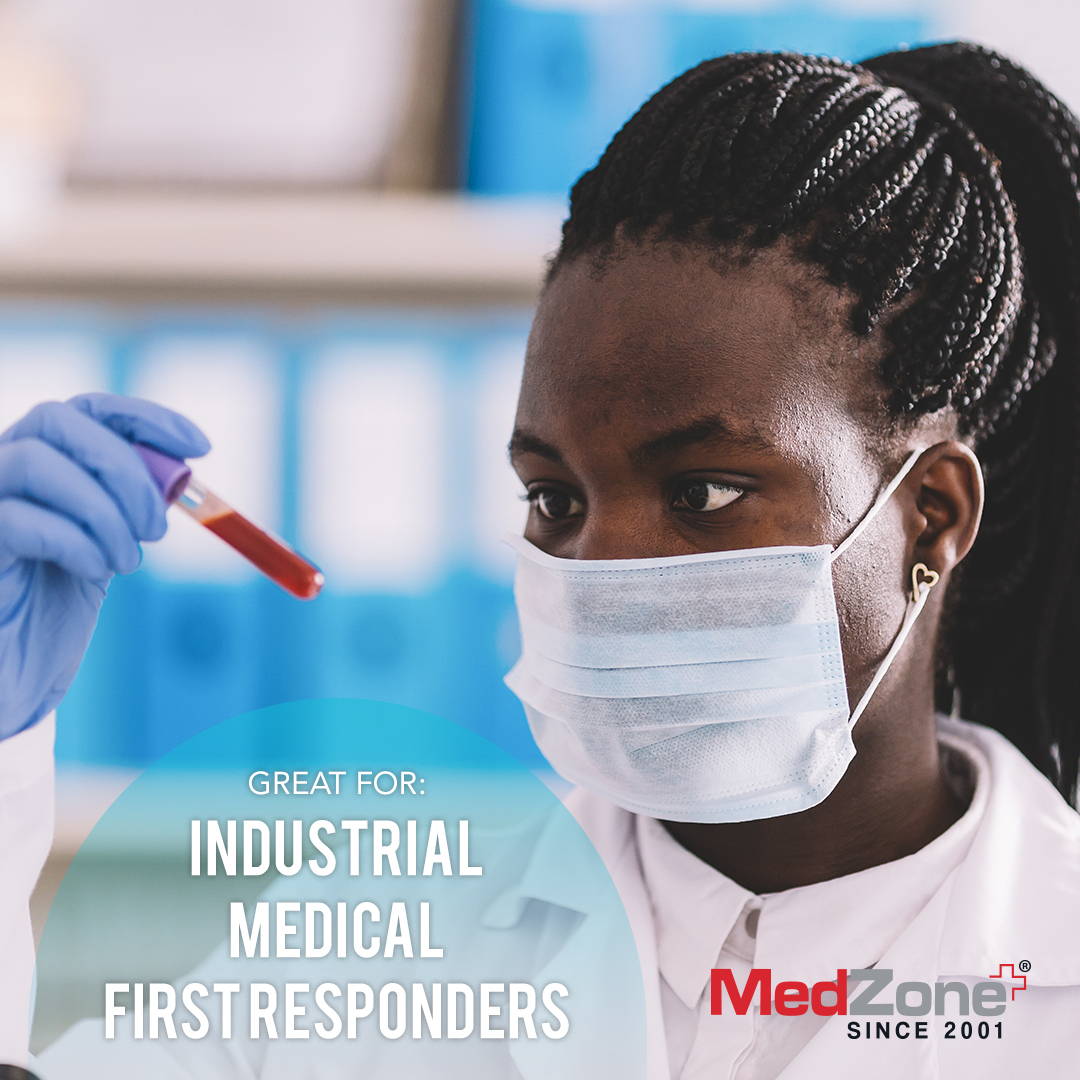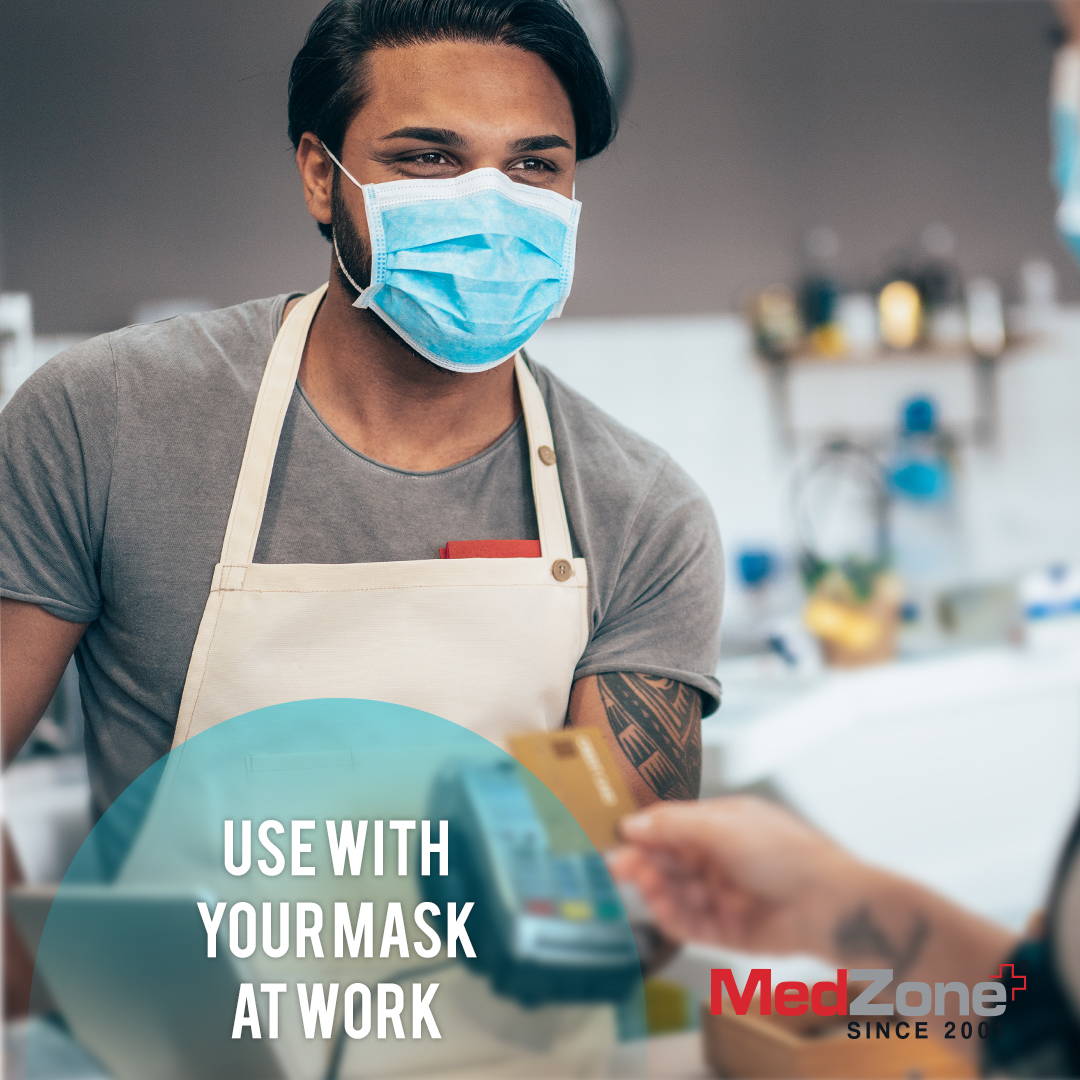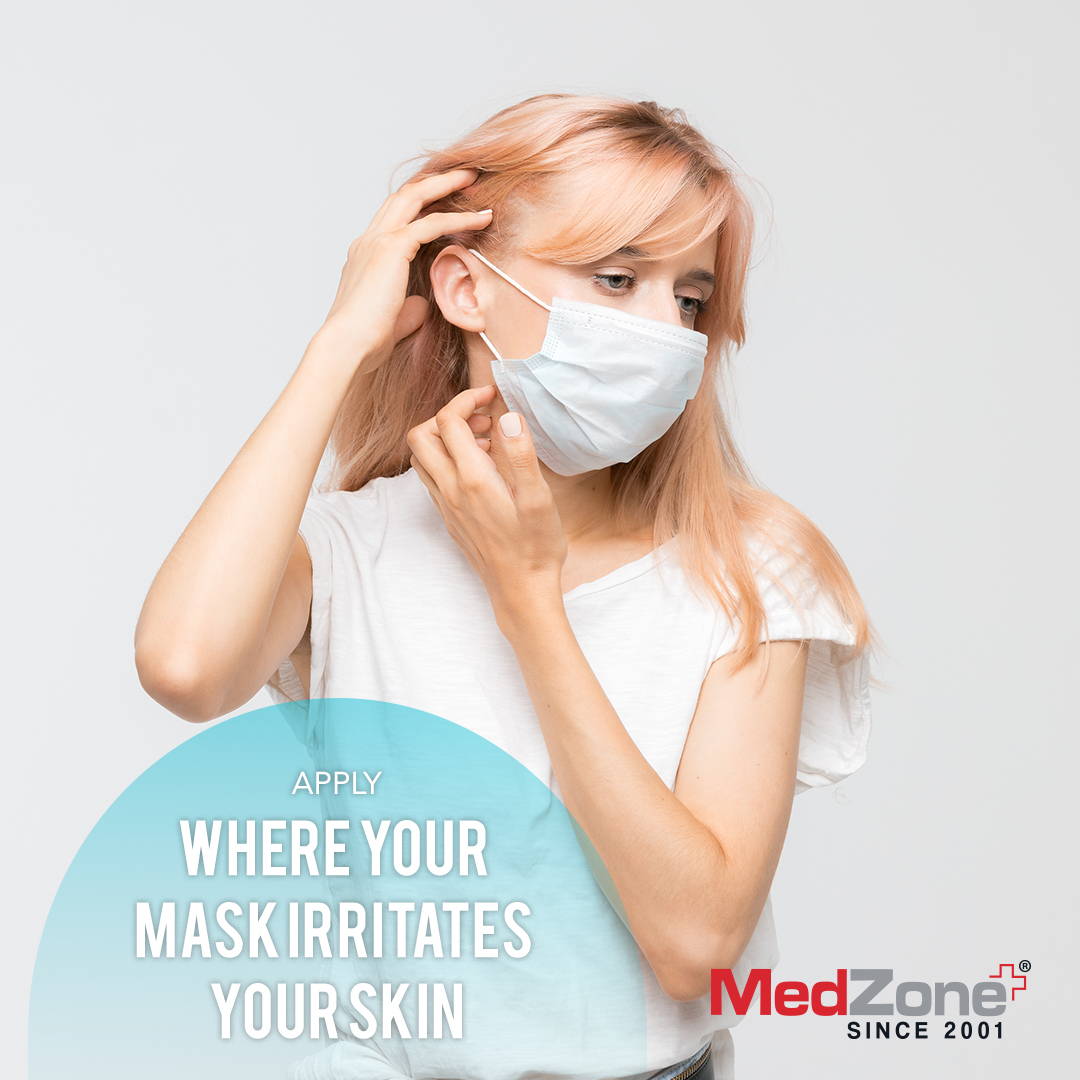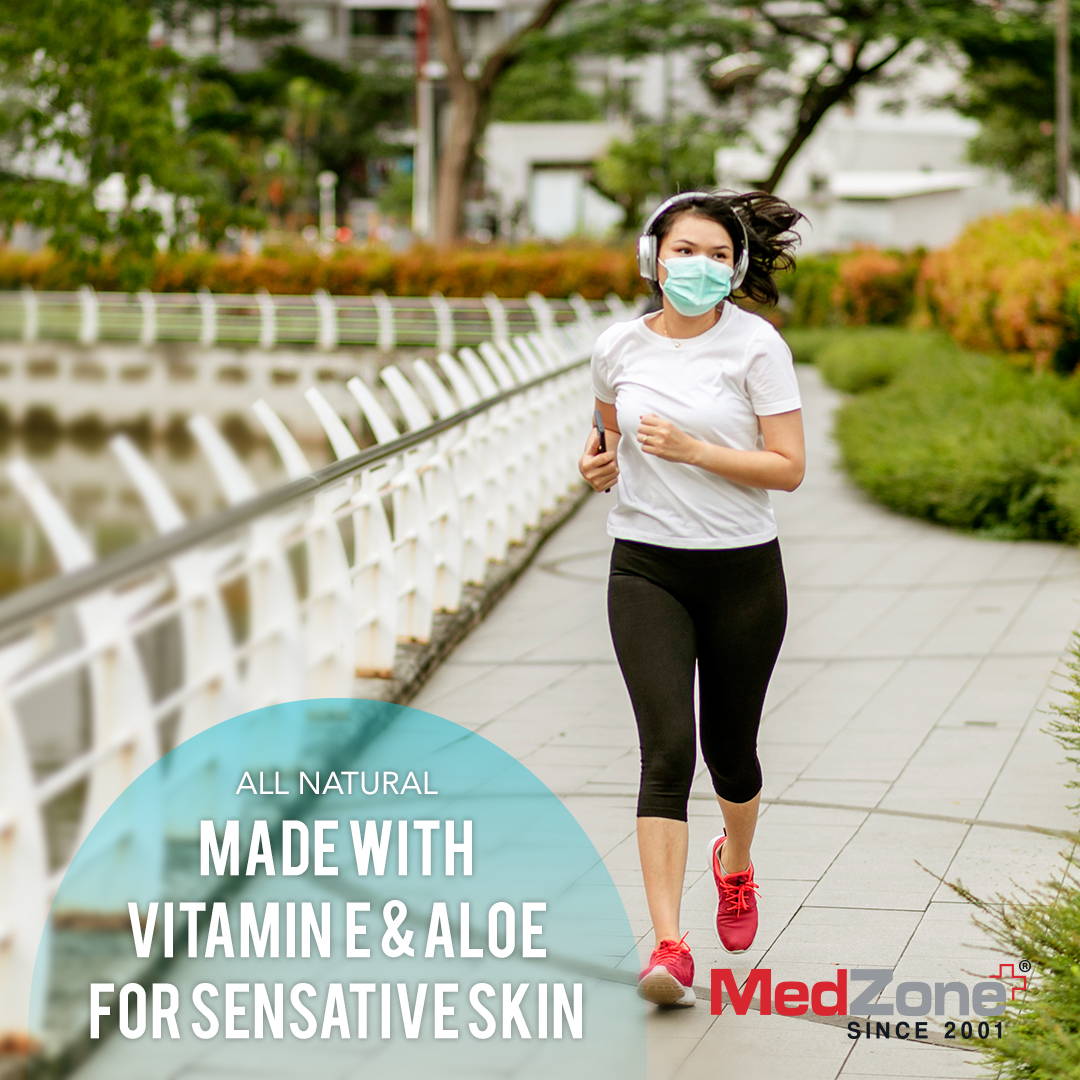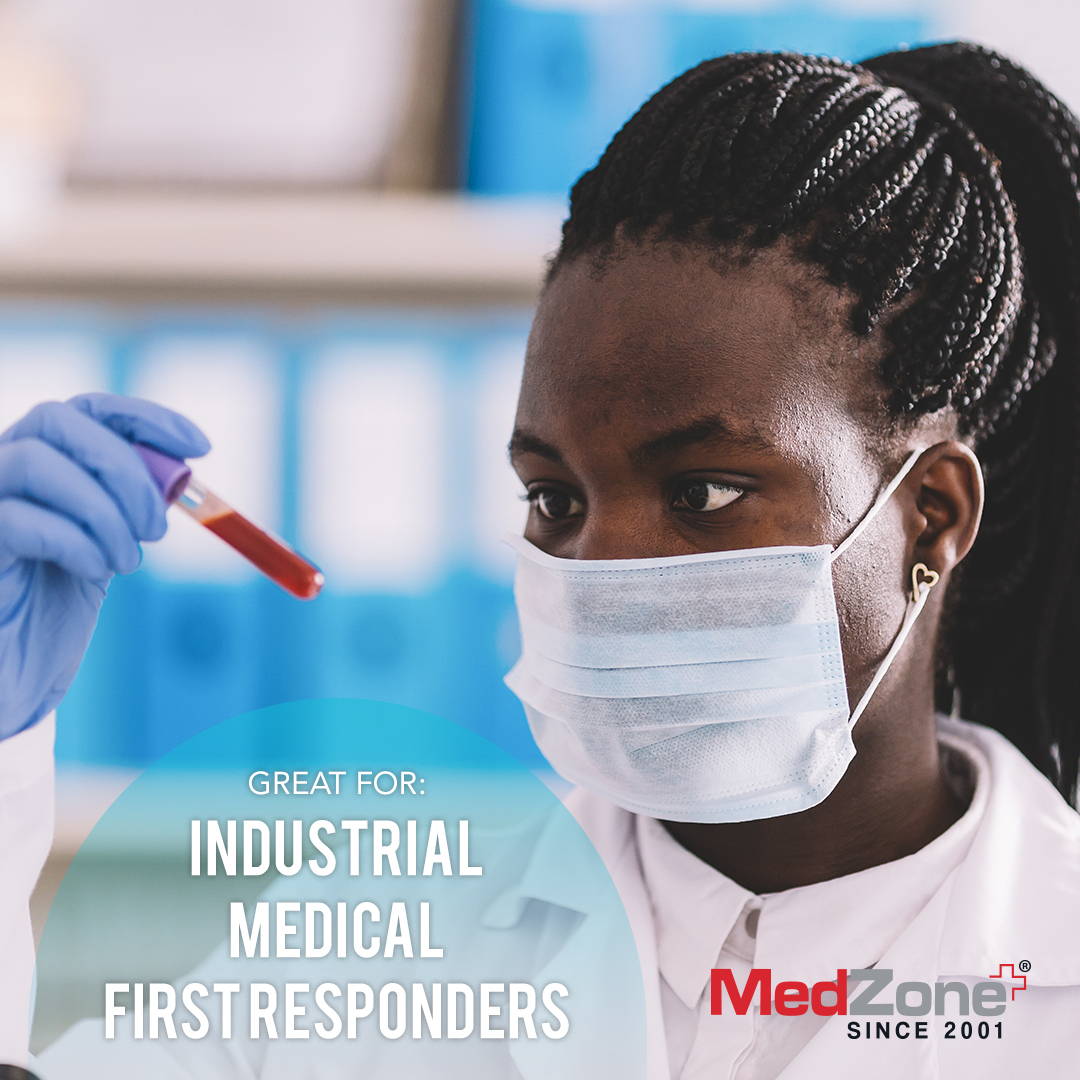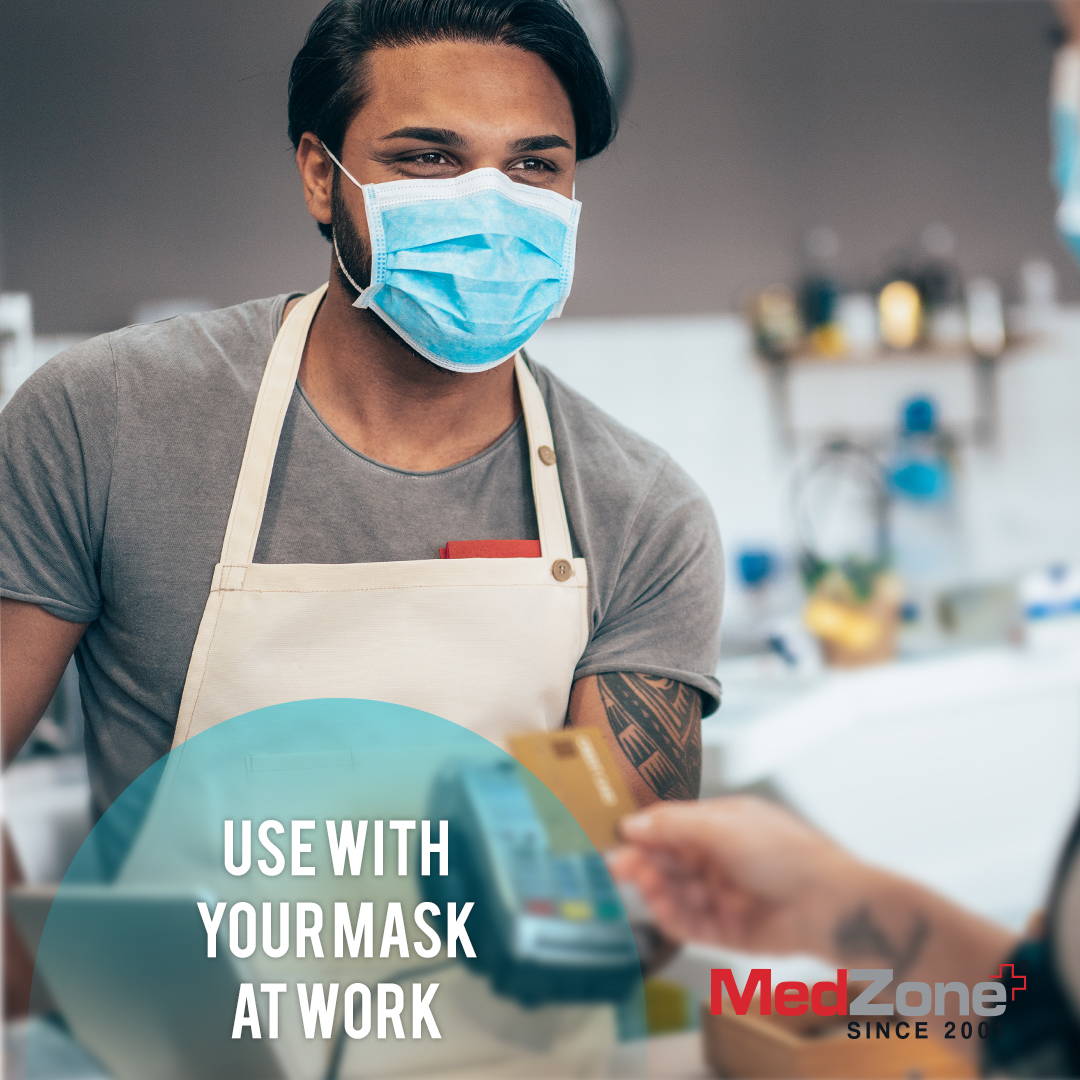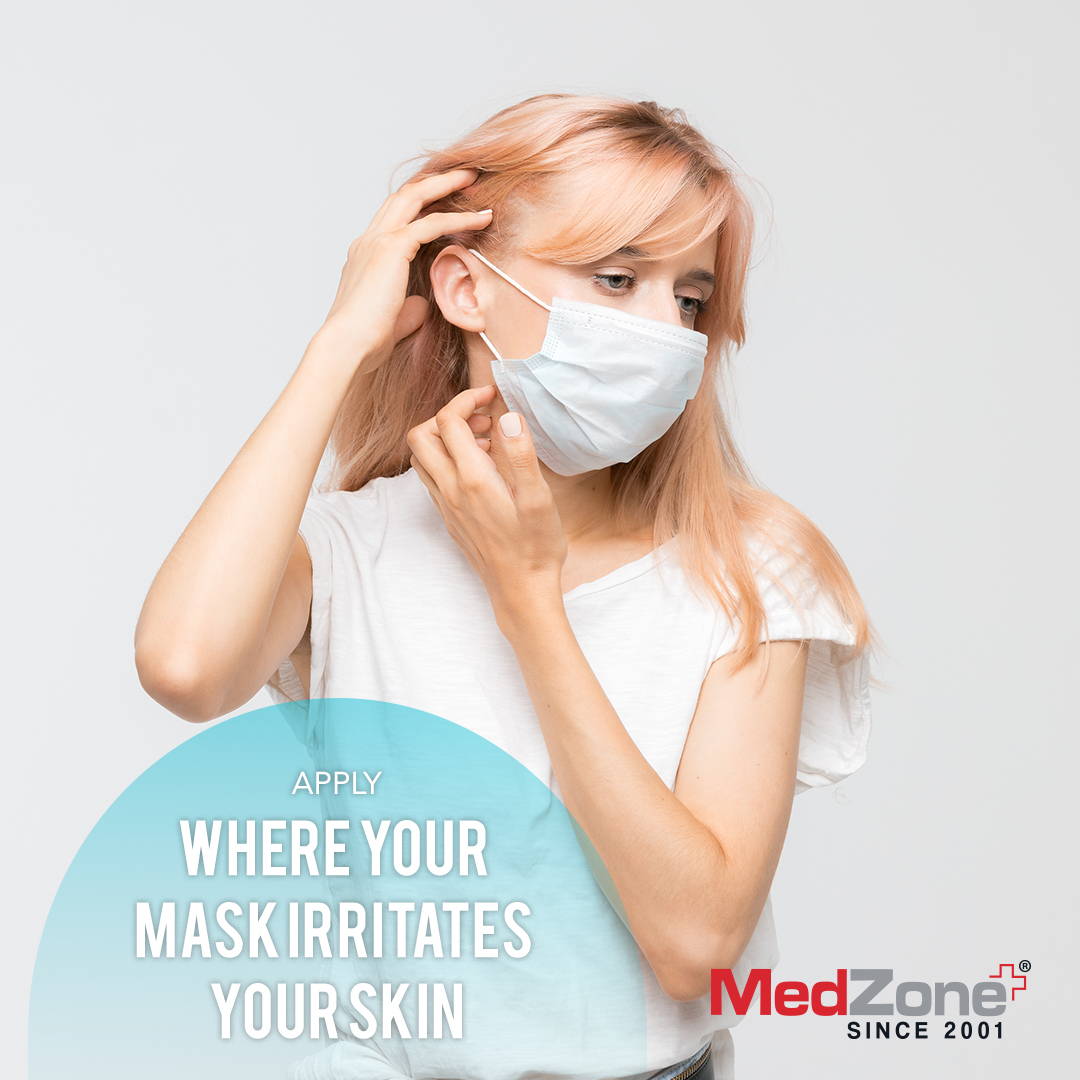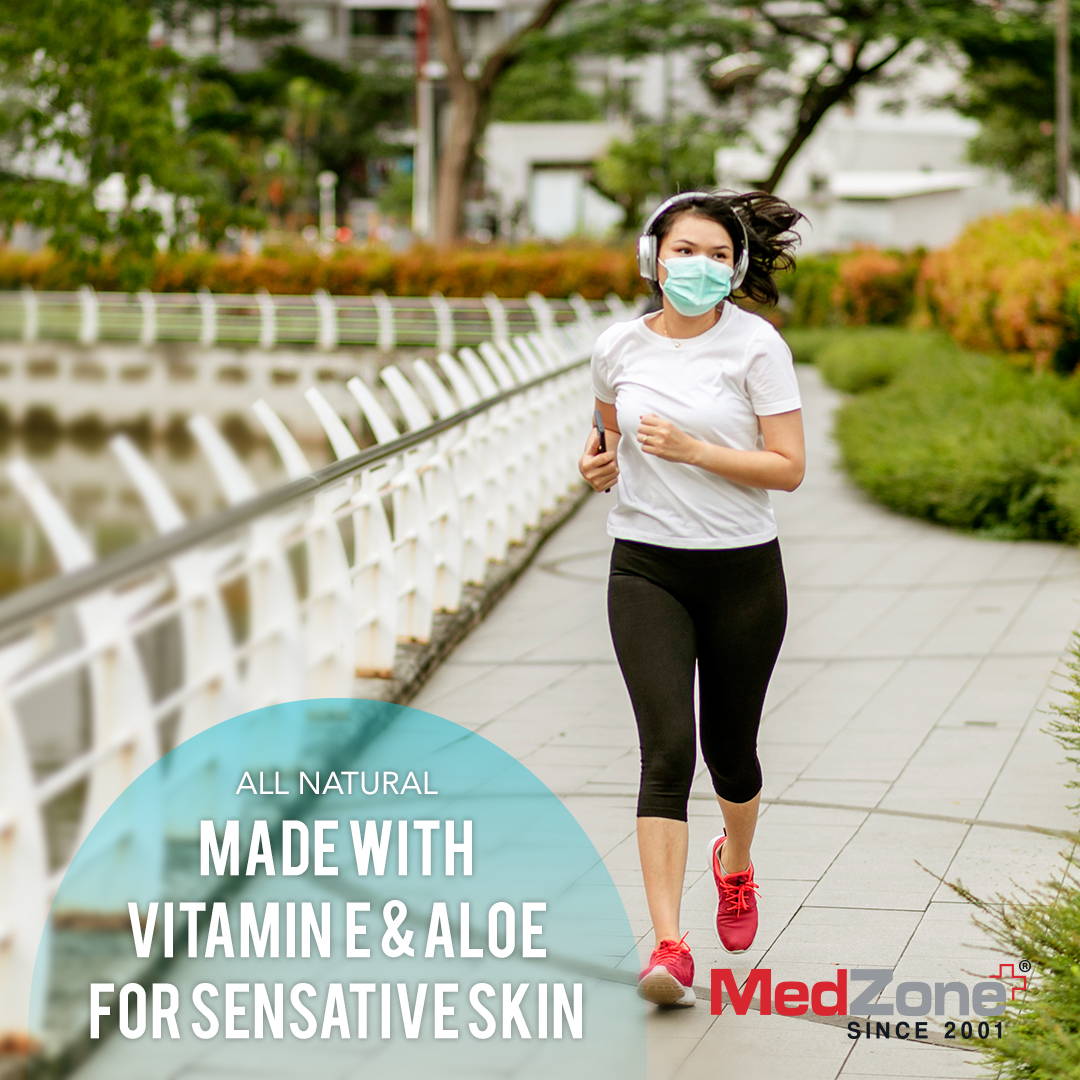 Why Face Balm For PPE Face Mask Irritation?
People are wearing face masks and PPE equipment around the globe and many are suffering because of the discomfort that can be associated with wearing those masks.
Our world has changed forever due to the Corona Virus pandemic. COVID-19 has changed how we act as a society and changed many aspects of our live both short term and long term. Many people are wearing face masks and PPE now for their occupation as a medical worker or first responder. Others are wearing masks to their office or for their work environment. Wearing a mask has become much more prominent for people to wear professionally or in their personal lives.
MedZone has been creating anti chafe and anti-friction skin care products since 2001. Creating a natural product that is specifically designed to help reduce face irritations and chapped skin was the logical next step for our product line. Face Balm is the original all-natural face balm for your face to help reduce skin irritations created by wearing a mask.
Face Balm is made of natural ingredients that were formulated specifically for the face and the chafing, rubbing and chapped skin that can come with wearing masks. It can be used on your cheeks at the top of the mask, across your nose where the mask crosses or behind the ears where the elastic mask straps can cause rubbing. It can even be used on the neck and arms where PPE can rub and cause chafing and skin irritations.
MedZone customers asked us for a solution to help with face irritations from masks and our teams have delivered. We focused on using natural ingredients that are effective, yet gentle on the face, cheeks, nose, neck, and ears. Whether you are a nurse, doctor, physical therapist, fireman, police officer, chiropractor, lab technician, industrial worker, restaurant worker or need something to help reduce the irritations that masks can cause on your face, nose, cheeks or ears, Face Balm for Masks is a real solution that can you help reduce the discomfort.
Whether you are looking to buy face masks or PPE for hospitals, clinics, offices or businesses or if you currently have your own masks and personal protective equipment, Face Balm can help you and others feel better while wearing masks and PPE.
The MedZone team has experience with anti-chafe products that glide on easily to help prevent chafing for any area of the body. We have a line of products for athletes and active people, as well as an all natural line of friction reducing sticks for customers who want a natural product to help prevent and reduce friction and chafe issues. We have experience with creating natural products, we are experienced with helping people reduce friction and we are committed to high quality and effective products for all our customers across many different markets.
Since 2001 we have worked to create a product line and brand that is dedicated to our customers with great products and awesome service. Our commitment gets stronger each year as we expand our product offerings and we listen to your needs. We saw the need to help first responders, nurses, doctors, hospital workers and people who wear masks every day. We created Face Balm for Masks to help with this need.
We appreciate your support and ask you to tell a nurse, doctor, fire fighter, police officer, industrial worker or anyone who wears a mask about Face Balm for masks.  Send them the link to the site or buy Face Balm as a gift for them. MedZone is donating products and making cash contributions to various charities and hospitals around the country and we will continue Doing Our Part To Help EveryBODY.
Face Balm is the original all natural formula focused on masks and MedZone is a long standing provider of quality chafe prevention products for nearly two decades. Our commitment to you in these uncertain times is to continue to bring you quality products that meet your needs and do it with outstanding customer service.Whether you choose our hand sanitizers, sports medicine products or health and fitness products we are here with you.
The MedZone family wishes you the best. We want you to stay safe and be healthy. Face Balm for face masks will make a difference and we appreciate your support. COVID-19 is impacting all of us in different ways no matter where you live or what your occupation is please know the MedZone team is there for you.
Thank you to all of the first responders, nurses, doctors, medical workers, grocery workers, truck drivers and anyone who is working to keep our economy going and support other people as we navigate through these unchartered waters. We salute these heroes for what they are doing for all of us.
Be Safe and Stay Healthy. Thank you.
Team MedZone
100% MONEY BACK GUARANTEED
SHIPPING TO 48 CONTIGUOUS STATES